Xtream Capital
Bring great ideas to reality, partner with blockchain startups to deliver on their vision.
Contact
We are a group of blockchain enthusiasts that specialize in investing and partnering with blockchain startups. Our portfolio projects include some of the most disruptive companies in crypto. We pride ourselves on value adding to our partner projects through marketing, partnerships, community and translation support.
Xtream is comprised of a group of Chinese Australian partners that have been involved with crypto since 2016. We are well connected in a variety of crypto investment circles, and as equity holders and Governance Committee members of Poolz Finance and Ferrum Network, we are able to provide access to an extensive network of partner projects. We look forward to supporting your vision become reality.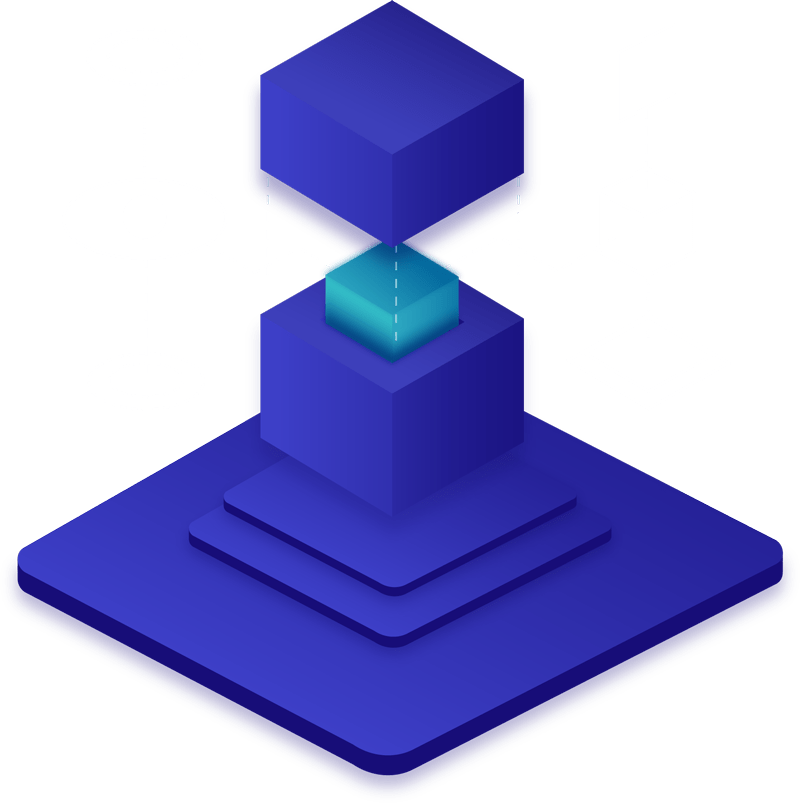 Get in touch to learn more.